The University of Texas is holding freshman orientation online this year rather than on campus. So, if you're an incoming freshman you may be wondering "what am I missing?" Well, I'm here to tell you 5 things you're NOT missing from in-person orientation.
1. The Heat
Texas heat is absolutely brutal. In-person orientation is basically a sweat-athon of walking in 100-degree Austin weather.
2. Getting Lost
There are three things that are certain in life: Death, taxes and getting lost at in-person UT orientation. Don't worry about not getting lost on campus at orientation, though. You have plenty of time to do it during the rest of the school year.
3. The GPS Taking You the LONGEST Route Ever Created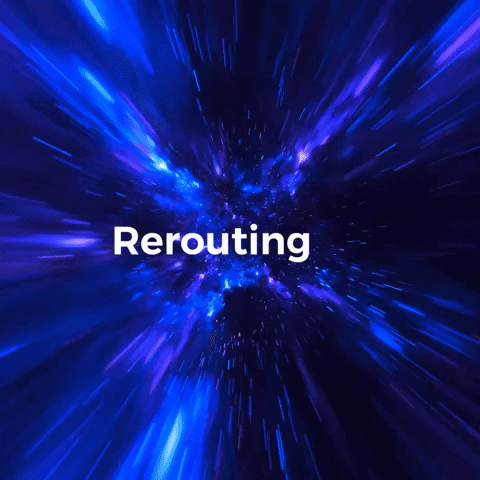 Technology is great, right? Wrong! At least not during UT orientation. Without fail, your GPS will route you the way that not only takes the most time, but also makes absolutely no sense. Seriously, WHO decided the best way to get from Jester to Moody is Guadalupe Street? I just want to talk.
4. Cramped Elevators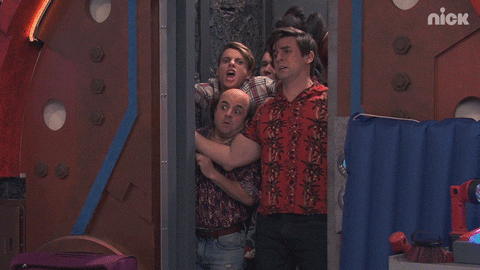 During in-person orientation, everyone stays in the Jester dorms. That means everyone is trying to use the same elevators, usually all at the same time. Who needs personal space, right?
5. Being Told Not to Bring a Blanket (And Then Freezing to Death at Night)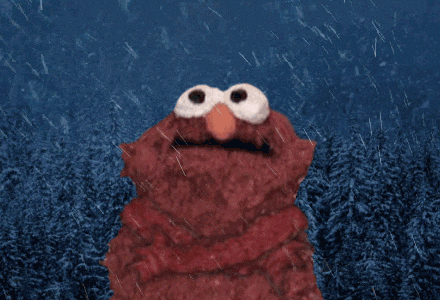 If you didn't know, the in-person orientation packing list specifically tells you that blankets will be provided so you shouldn't bother bringing one. What they don't tell you though is this "blanket" provides about as much warmth as covering yourself with an H-E-B receipt.
No matter if you went to orientation in-person or online, you're a Longhorn now! So, get your horns up and your burnt orange shirt on. This is going to be a great school year!