How to Sleigh the Holidays: A Fashion Guide
---
Thanksgiving came and went, bank accounts have emptied and lights have started glowing in the night. Whether you've been celebrating since November 1st or you just started getting into the holiday spirit doesn't matter—the Christmas season is officially upon us, and that's not up for debate.
The Holidays present great opportunities for spending time with family and friends, eating (a lot), going to social gatherings and, yes, wearing festive styles .
The festive aesthetic is one you should adopt because you only get one month to take advantage of it. Plus, it's fun.
So, I'm telling you now: rock those Christmas present earrings, wear those crazy tights and stunt in your best ugly sweater.
But what if you don't know where to start?
This holiday look book should help. Consider it an early Christmas present. Check out these 10 ways to sleigh the holidays.
1. Jingle all the way
One of the best ways to get festive fast is to accessorize with cute jewelry. There are all kinds of festive pieces out there—snowflake and jingle bell earrings, light up necklaces and much more.
2. Holly jolly head wear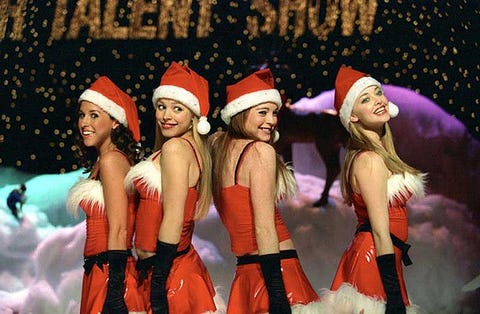 Wear a Santa hat or a pair of antlers for a quirky Christmas look.
3. Adopt the Christmas color scheme
This one's easy. Christmas is all about reds, greens and golds. Scrounge around your closet to find the perfect pairing of these hues or even just a pop of color!
4. Pretty in Plaid
Plaid is the unofficial pattern of the holiday season. You heard it here first.
5. Get a lil' ugly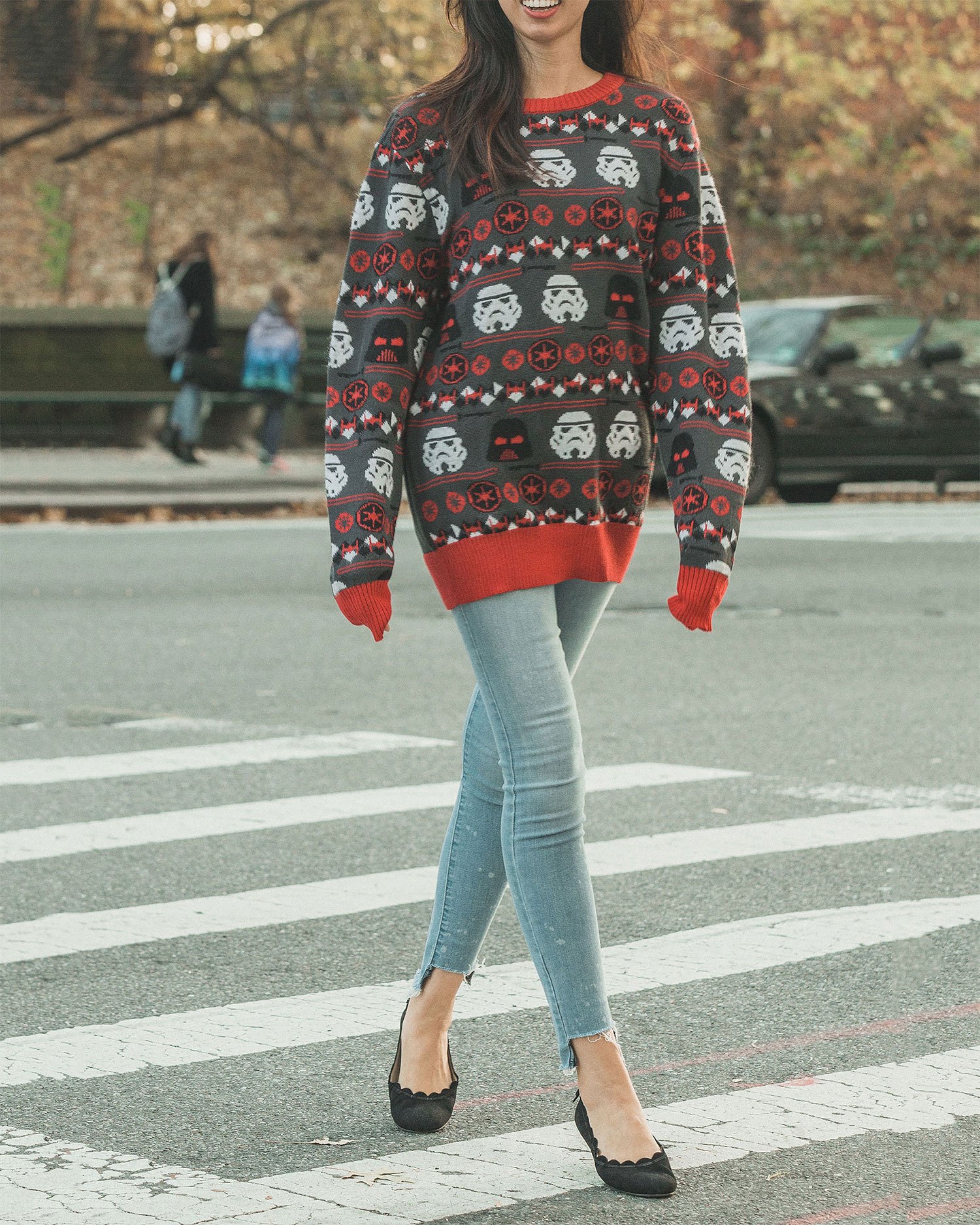 Ugly sweaters for the win.
6. Wear some velvet
In recent years, velvet has become a staple textile during the holiday season. It's smooth, and fits well into a more regal, party aesthetic.
7. Channel Rudolph in Faux Fur
Faux fur jackets are a great staple, not only for Christmas looks but for winter in general.
8. Wear crazy tights
Stripes, polka dots—whatever you feel like. Christmas is fun remember?
9. Change up your manicure
If you don't want to change your wardrobe, show your Christmas spirit by bedazzling your nails or incorporating festive colors or patterns into your usual manicure.
10. Shine for the New Year!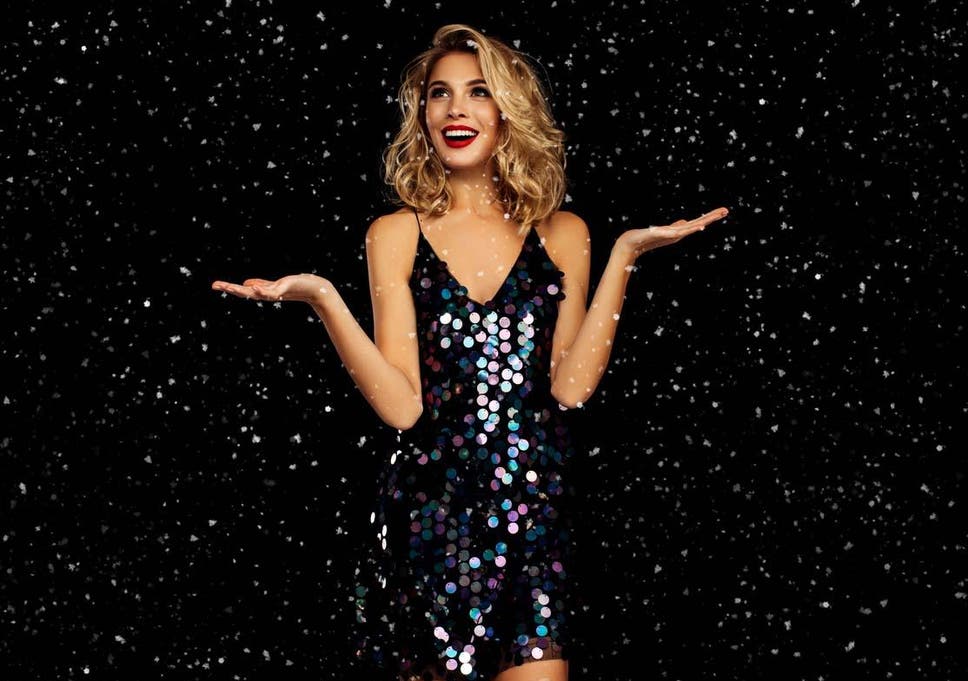 Sparkly, sequined or metallic ensembles are perfect for New Year's Eve festivities. Look your best as you start the year fresh!
'Tis the season to sleigh!