via Armando Medina
Five Free Things To Do On A Date
---
Home to incredible music, weird attractions and all things Longhorn, Austin has some pretty great stuff to offer. But when you want to impress a special someone, ATX can also be expensive. We pay enough in tuition, so here is a list of five free things to do on a date because your bae only deserves the best.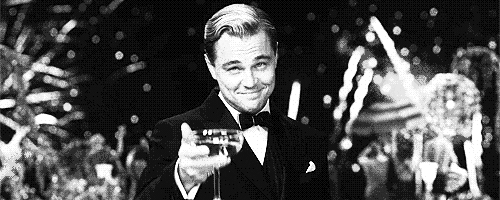 1. Mural Hunting
Take out your handy dandy Google Maps app and ride the Cap Metro buses to different murals in ATX. Pro tip: start at the Hi How Are You Mural, conveniently located right off of the Drag.
2. Learn Something
Actually read the event list that UT sends to us every day. Seriously, there is some cool stuff in there most of the time. Or, you can check out UT's Events Calendar website to plan ahead.
3. Go To A Playground
Release your inner child, find some swings and go crazy. For the more coordinated couple, make an attempt at the monkey bars. Just remember, no making out on the slides. You're around children so keep it PG.
4. Cathedral Of Junk
It's exactly what it sounds like: junk. Austin resident Vince Hannemann has been collecting junk since the late 80s, and it has become a museum of sorts. There is one catch: you have to call to make an appointment. This is everything you've expected out of ATX from hospitality to art and overall weirdness.
5. Tour Amy's Ice Cream Production Factory
This is an idea for the real foodies out there. You have to book a month in advance. That is a lot of planning for a date, but this is on a first come, first served basis. The tour is completely free, but you have the option to buy ice cream at the end.