7 Underrated Movies You Must See
---
Bored? Staying in from the weather or just enjoying  a nice lazy evening in with your cat Steve and a bottle of wine? Me too – that's why I've searched and prowled to bring to you a short list of movies that are sure to satisfy any feeling you may have at the moment.

---
To start the list off, we have one of my personal favorite movies:

7. "Harold and Maude" (1971)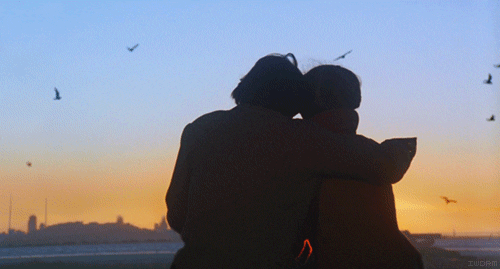 Directed by Hal Ashby in 1971, the film features Ruth Gordan as Maude and Bud Cort as Harold. Although called a cult classic, compared to the fan base of Donnie Darko, the movie retains a much smaller fan base and is often over-looked. The story is one of a man, Harold, whom is obsessed with the idea of death and learns to live again through carefree Maude. The two share a friendship like none other that I'm sure anyone could identify with. Wrapped up in a dark comedic way with pop culture undertones and a soundtrack that only Cat Stevens could deliver, all together you receive a one-of-a-kind masterpiece. It's truly a movie for the era – whose message of love, life and friendship could carry generations.

---
6.  "Dr. Strangelove or: How I Learned to Stop Worrying and Love the Bomb" (1964)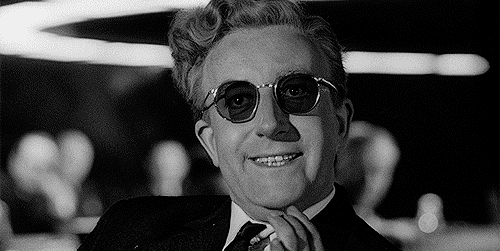 If you're a movie buff and in the mood for some well played comedic cinema this one's for you. A popular film back in its hay day, "Dr. Strangelove" presented many political undertones regarding the cold war, German scientists and an insane general. The general nearly drives a war room full of politicians and other generals to insanity by opening up the possibility of a nuclear holocaust. The film features many memorable characters such as Major "King" Kong (your stereotypical southerner of the time), crazy General Jack (the one at fault for the epidemic) and my personal favorite: your typical ex-nazi scientist Dr. Strangelove.

---
5. "Requiem for a Dream" (2000)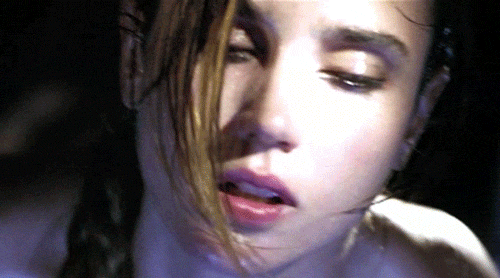 Now this one is a trip. Requiem for a Dream was directed by Daren Aronofsky and tells the story of four people's different views on happiness, their connection with each other and addiction. The story follows how four drug induced utopias crumble and shatter when addictions become too deep.

---
4. "Heathers" (1988)

This film, directed by Michael Lehmann and released in 1988, stars recognizable actress Winona Ryder as Veronica and counterpart Christian Slater as J.D. The film is also always a safe bet if you're looking for something that only an 80's movie could deliver. Lehmann's directing style, very similar to other directors of the time such as John Hughes, gave you everything you could want: your stereotypical 80's flick with an added dark twist. In the beginning of the film, you're introduced to the Heathers. You could probably compare them hip 80's mean girls. As the plot develops, we find Veronica is an ally to the Heathers clique until, of course, a boy shows up (Christian Slater's Character). Just like you'd expect, they unite forces against the Heathers and plot their deaths! Although the movie is becoming more mainstream over time, it still remains an unrequited must see.

---
3. Charlie Countryman (2013)

Starring Shia LBeouf and Evan Rachel Wood, the film develops into an unlikely love story. In the wake of his mother's death, Charlie Countryman (Shia LaBeouf) drops his entire life after having visions of his mother. She takes him on a journey to Bucharest, Romania where we are introduced to other fun characters: Charlie's new found roommate (Rupert Grint) and Rachel Wood's character Gabi, a asset to the Romanian drug lord who is also her husband. I guess you can guess where this would go, a story of star-crossed lovers who undergo the ring of fire to defend themselves. Although this is a fairly recent movie with some positive feedback, I feel like it is still not looked at deeply enough for its rooted beliefs of family and trust. With a beautiful love story, comedic characters and the fact that you see Shia Labeouf's bum at one point, I can say that I see no room for complaints on this one.

---
2. Boyhood (2014)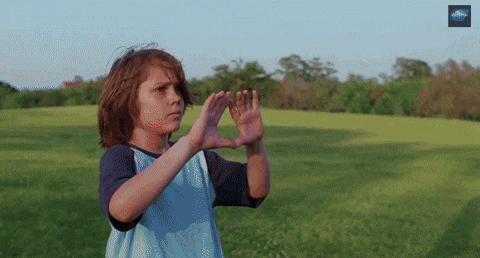 If you haven't already watched Richard Linklater's Boyhood, I have to say it's a must see. The story follows the character Mason (Ellar Coltrane) through youth to adulthood. Although this is a highly rated and reviewed movie, making it a bit of an oddball on this list, it's an amazing visual masterpiece with key connections to messages of loss, maturity and family. I mean, who wouldn't want to see what puberty was like for someone else other than yourself? And, with some lighthearted comedic moments and some less than fortunate circumstances revolved around Mason's family, you will without a doubt find something in this movie to give you the feels.

---
1.  Labyrinth ( 1986)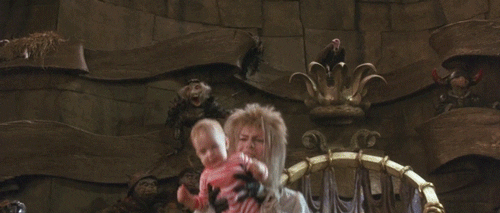 SWEET NOSTALGIA. I know I'm not the only one who was lucky to have grown up with such a great movie, and I'd love it to be seen for more generations to come. This classic features familiar musician and long time idol to many, David Bowie, as the Goblin King. It tells a story of a 16-year-old girl who is only given a merely 13 hours to rescue her baby brother to what seems is "certain doom". This movie has everything you could ever possibly want: a family-friendly, fun filled journey with songs, new friends and adventures around every turn (get it, it's a labyrinth). Of course, it displays strong underlying messages that will sure to tug at your inner child heartstrings.